These gorgeously soft Lil' Elf Slippers are the latest crochet creation by American crochet designer
Thistles and Tulips Crochet
and we at HappyBerry are very berry happy to show them to you!
Easily whipped up in no time they make stunning Christmas gifts. Why not try them in white, pink or blue or more festive colours like green and red, add some pom poms or tassles, the possibilities are endless!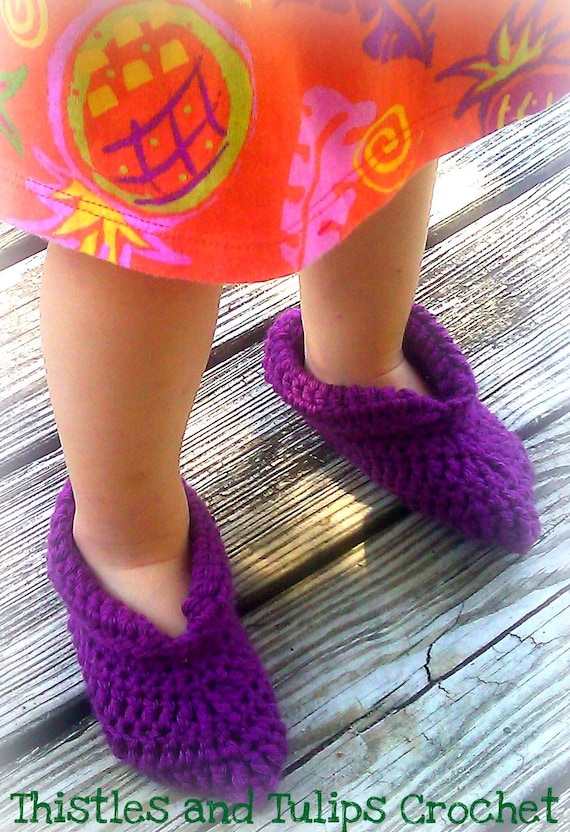 Designed for ages 3-6 months; 6-12 months; 18 months to 2 years; 2-4 years; 5-8 years; and 12 years they are sure to fit any little angel in your life.
Available for only $3.99 at Etsy.
Click here to download now
.